collected by :
Andro Alex
But today's news shows general
Facebook
users have a lot to benefit from the feature as well.
Facebook
vows aggressive investment as earnings surgeWith this tool, for instance, you can recognise what's in an image, what type of scene it is, if it's a well-known landmark, and so on. For Facebook, this automation will make it easier to identify inappropriate content and spam. Asia is now Facebook's biggest regionBuilt on top of that,
Facebook
is using Lumos, a specialised platform for image and
video
understanding which can help identify features in images and
video
automatically. These tools were originally envisioned to help the visually impaired navigate the service, discerning what's in a photo just by scanning it.
as declared in Although Marco describes his childhood with foster parents as happy, he says questions about his birth family were "always on my mind". Image caption Marco Hauenstein's search drew mass media attentionWhen Marco was born in 1997, he was already addicted, and had to spend the first months of his life in hospital withdrawing and recovering. Gina Hauenstein, who came from a small village in northern Switzerland, had been listed as officially missing since 2000. Image caption Marco Hauenstein as a baby with his birth motherA man who launched an online search for his missing birth mother discovered she died years ago in Germany - but bureaucratic errors led to the family never being informed. Police told him that despite a search both within Switzerland and across Europe, no trace of her had ever been found.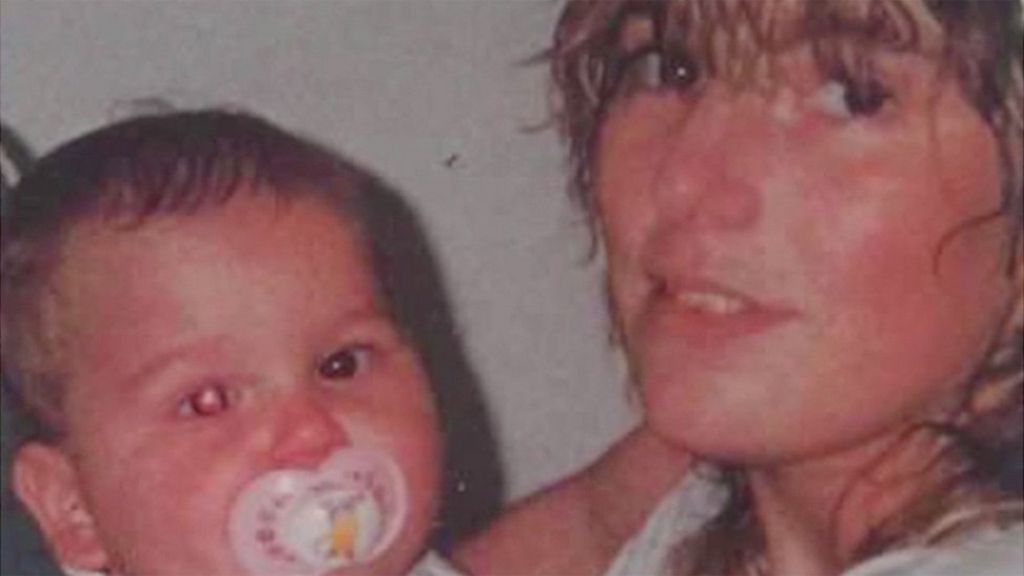 as declared in
Facebook search for shy Māori language speaker
Te reo Māori speaker Nicky Birch has turned to
Facebook
to help reconnect with a young man she says is too shy to use his Māori language skills. Nicky says she was speaking with her children in te reo Māori when she was approached by a young Māori cinema worker. "Totally, all my Māori language speaking mates and my whānau and I finally took to social media to seek him out. '"He responded, "'Āe whaea, I speak Māori, I went to [Te Kura Kaupapa Māori o Te] Rāwhitiroa, but my parents don't speak, so I don't speak at home. "This lovely young taiohi (youth), said to me, 'It's great you speak Māori to the kids'."Nicky says she replied, "'Kia ora', and walked on, and turned and asked, 'do you speak Māori?
to read more visit us
facebook professional